Recently, some financial companies have predicted that Macau's gaming industry has a bright future, with total gaming revenue expected to increase by 321% in 2023 compared with the previous year. This surge in expectations reflects the positive impact of China's optimized and adjusted epidemic-related policies on the region's economy.
The darkest days for Macau's gaming industry are behind it, and the city is preparing for a dramatic recovery. As Macau gradually emerges from the shadow of the epidemic, Macau's gaming industry has huge growth potential. As tourism and consumption recover, Macau casinos are expected to flourish again and become a hotspot for entertainment and gambling enthusiasts around the world.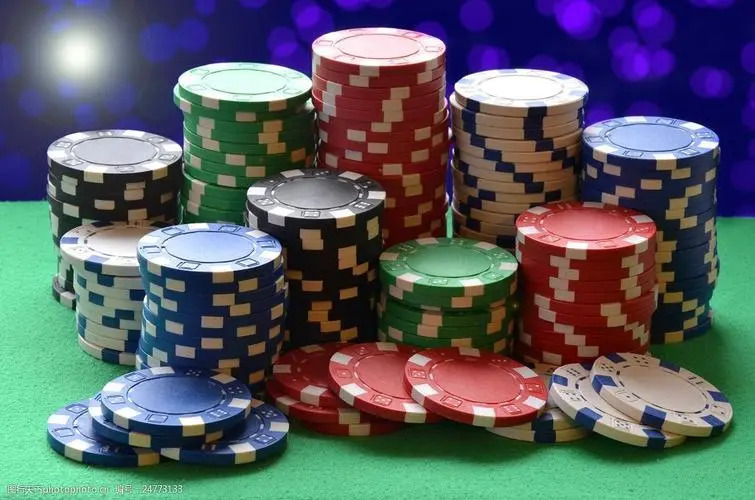 Macau, often referred to as the "Las Vegas of Asia," has over the years become one of the world's premier gambling destinations. However, like many other industries, Macau's gaming industry has been hit hard by the COVID-19 pandemic. Lockdowns, travel restrictions and a general reluctance to engage in leisure activities have severely impacted the region's revenue streams.
But the latest forecasts point to a significant recovery for Macau gaming operators as they prepare to regain financial strength. Optimism surrounding the industry stems from the gradual easing of travel restrictions and the steady return of international visitors to Macau. The number of tourists entering the region is expected to surge in the coming years as China, the main driver of Macau's tourism market, continues to relax quarantine requirements for outbound travelers.
Research shows that Macau's gaming industry will benefit from the country's optimized epidemic-related policies. By effectively managing this health crisis and developing comprehensive measures to deal with future outbreaks, Chinese authorities are instilling confidence not only domestically but also among international travelers seeking safe travel destinations. Macau has a strong reputation for providing a safe and regulated gaming environment, which will undoubtedly play a vital role in the recovery of the industry.
Importantly, the road to recovery is not without challenges. Macau's gaming industry will need to adapt and innovate to meet the changing preferences and needs of visitors in a post-pandemic world. Adopting the latest technology, enhancing personalized experiences and diversifying entertainment offerings will be key factors in ensuring the continued growth and continued success of casinos in the region. Macau will once again become the ultimate destination for those seeking unparalleled entertainment and exciting gaming experiences.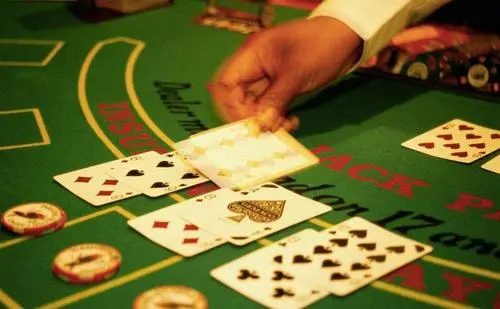 ---
Post time: Nov-03-2023